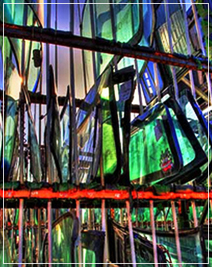 Whatever piece of glass are you looking for? Kelley Associates offers a wide range of products for use in automotive glass replacement.

Windshields, side, and rear glass have excellent properties in respect of safety, security, long term stability, noise reduction and UV protection. Our OEM automotive glass shows outstanding edge stability and long term durability wherever your vehicle goes on.

What's more, if you are in search of respectful business partner who are dealing with automotive glass of Hyundai, Kia, and other Korean OEMs, we might be able to become a total solution provider.

We are also engaged in glass products in transportation vehicles such as VANs, buses, and trucks with exceptional quality certified by OEMs, which enables our customers to move forward to their end-users.