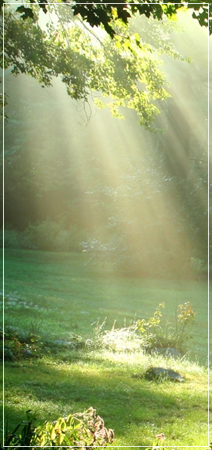 Dealing with many Korean cosmetic brands ranging form top-leading to fast-growing, Kelley Associates, is please to offer what people chase for their skin care, body care, and other daily beauty cares. Most products that Kelley Associates is supplying are faithfully consist of natural ingredients, which are perfectly matching human body as our skins are part of nature. Together with a balanced combination of elegance, charm and chic style. Our cosmetics take great pleasure in bringing to the world.

Thanks to technology advances, Korean beauty cares constantly upgrade by pushing back the confines of science and innovation in pursue of getting as close to nature as possible.

Accumulated by life-long experience, unbeatable knowledge of the skin and body systems supports Korean cosmetic products to transform themselves the most sough-after items in the world that are also supported by well-arranged performance, pleasure, and creativity.

The products beyond your expectations with no sweat because the products have been developed by a broad range of consumer needs. Especially various extractions from pure and natural materials allow us to demonstrate multiple properties by naturally protecting the cells of the skin, thus providing unparallel satisfaction to our consumers.

Revolutionary composition with natural ingredients has also come to tenderness and great sense of purity.